Imunofan for specialists
SPE BIONOX unites about 150 highly qualified specialists in the field of medicine and high chemical and pharmacological technologies. The staff of the enterprise in 1999 was awarded the Prize of the Government of the Russian Federation in the field of science and technology. By Decree of the President of the Russian Federation No. 120 of May 27, 2006 on awarding worthy companies in Russia, NPP "BIONOX" was awarded the GOLDEN DIPLOMA at the end of 2005 and was included in the Resolutions Catalog of the BEST COMPANIES IN RUSSIA.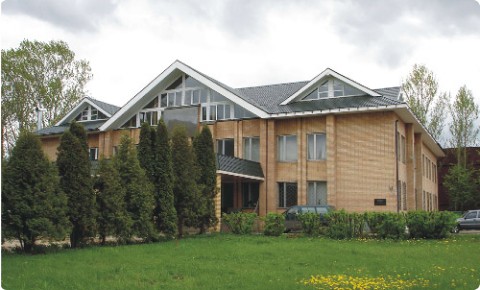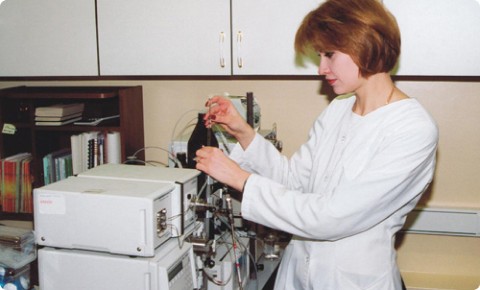 As part of the charitable activities program of the NATIONAL CONGRESS OF MOTHERS OF RUSSIA, the company provides financial support, and employees are directly involved in charitable events. Research and Production Enterprise NPP BIONOX was founded in 1991 by a group of scientists on the basis of the laboratory of immunology and biotechnology of the Central Research Institute of the Ministry of Health of the Russian Federation under the leadership of the head of the laboratory, Doctor of Medical Sciences, Professor V.V. Lebedev. Professor V.V. Lebedev is the General Director of the enterprise.